The following children's programme links have been left from previous, more decentralised summer school formats. They may be useful to be drawn upon by organisers of regional summer schools.
General guidelines
Thank you for your desire to contribute to the spiritual development of the children of Aotearoa this summer, for they are our most precious resource.
There are several options and principles we would like to recommend for consideration by the local team.
Summer School can be used as an opportunity to:
progress classes further through their respective grades (especially if a whole class is attending together)
begin study of a new grade together
consolidate learning accrued over the year of study through the arts and other projects or extension activities
strengthen the children's love and knowledge of 'Abdu'l-Bahá in this Centenary year through the use of selected materials and activities.
Key principles that are worthy of focus in the programme design are:
'Abdu'l-Bahá's life, example and exposition of Baha'u'llah's teachings should be a strong feature of the content of the classes.
The arts should be integrated into the programme to advance the children's understanding of the spiritual concepts and bring them joy.
There should be a range of different types of activities throughout the day, and a good balance between quiet and active elements of the class.
Collaboration, consultation, and service to others should be promoted through the types of activities chosen for the classes, and in the nature of the conversations with the children.
Effort should be directed towards creating elevated devotional spaces with the children.
The pivot of the programme should be the Word of God. It is ideal if the children can learn one new prayer over the course of the four days, and one quote each day. At least one prayer and/or quote should be memorised in te re Māori – whether sung, chanted or spoken.
Classes that have previously studied Grade 1 (and even those who are currently studying or have completed Grade 2) may wish to use the lessons from the new version of Grade 1 which are significantly revised, i.e. Lessons 10, 12, 14 and 15, plus the new songs from Lessons 8, 20, and 24; the new quote from Lesson 20, the new game from Lesson 24 , and the prayer provided for lessons 13-16 (which is a recent translation of a prayer by 'Abdu'l-Bahá).
All children's and junior youth activities must be supervised by individuals who have current child protection accreditation.
Further practical advice is offered in this document:
Multi-level resources and admin tools
Lesson guides and resources
The following downloadable lesson guides and resources are provided for your convenience in preparing for the localised summer schools. They are not prescriptive but are provided as a support to this vital service. They can be utilised with flexibility and creativity.
It is recognised that not all those who might wish to teach the children would have had the opportunity to participate in the training for the specific grades, and for some, this may be their first time teaching children. Communities with established children's classes, may find opportunities to share summer school experiences with whanau of participants, and existing teachers may already have lesson plans for their children. In other areas, it may be difficult to know in advance how many children, or which age groups will be participating.
Each individual teacher and teaching team can consult as to the best way to approach the delivery of the material, taking into account their own strengths, the resources available to them, and most importantly, the particular cohort of children they will be teaching.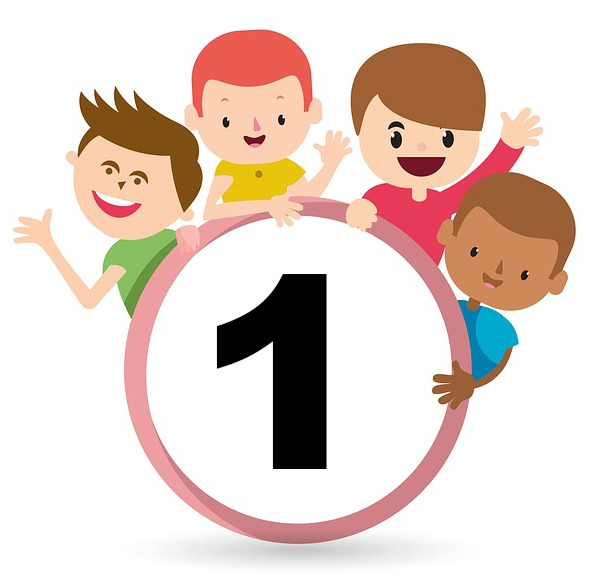 Grade 1 – Ages 5 and 6, approx.
Songs (mp3)
Waiata booklet for preschoolers and Grade 1
E Toku Atua – music video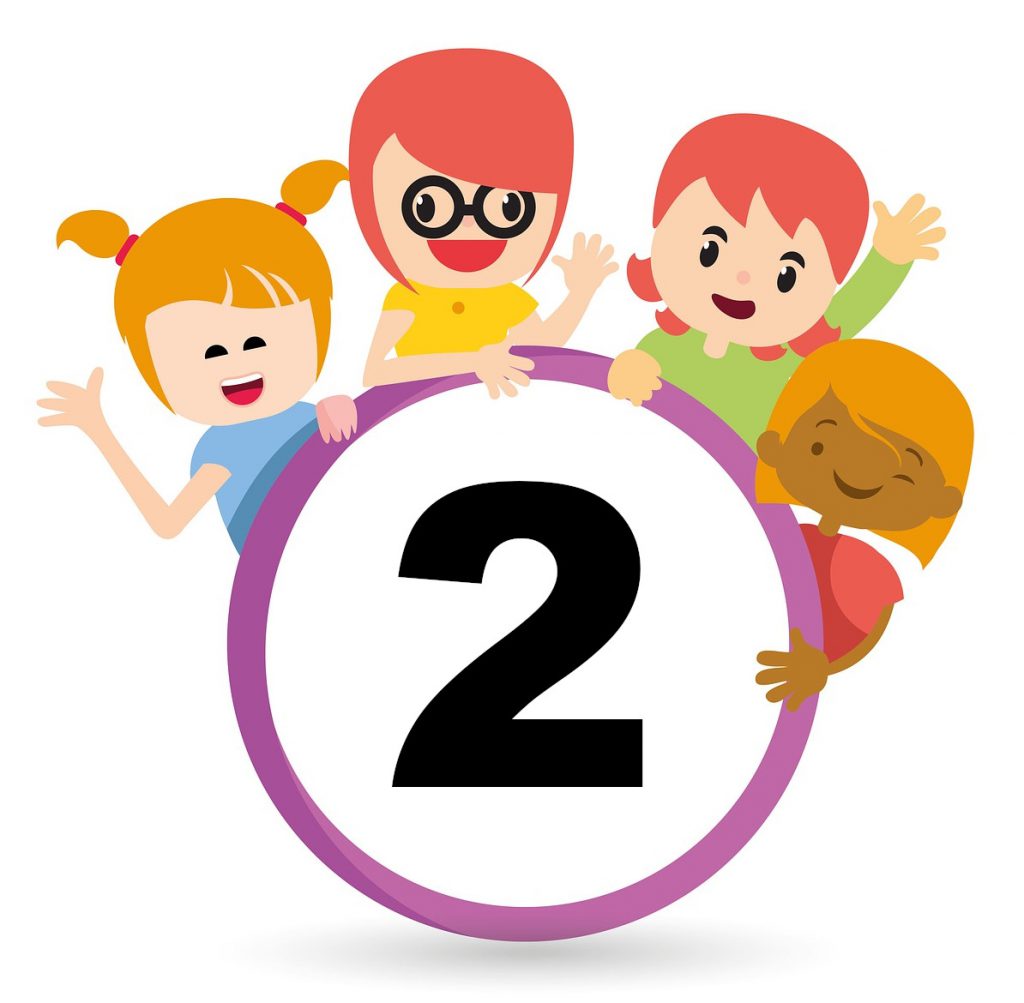 Grade 2 – Ages 7 and 8, approx.
Lesson preparation
Other resources
See the songs for Grade 1
Formatted prayers and quotes
More prayers and quotes
Grade 3 – Ages 9 and 10, approx
Lesson preparation
L1 or L3 supplementary activity
L2 supplementary activity
Formatted prayers and quotes
Facts gapfill
More prayers and quotes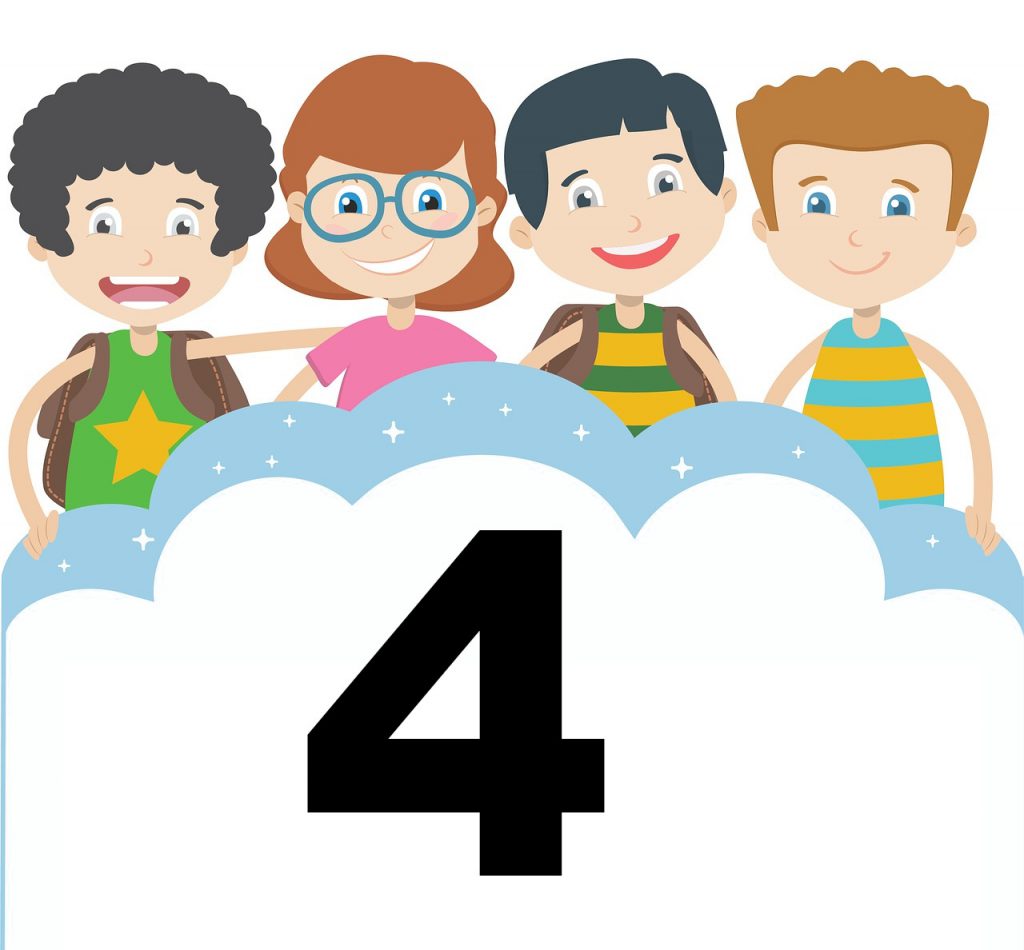 Grade 4 – Ages 11 and 12, approx.
Lesson preparation
Facts gapfill
L1 prayers and quotes
L2 quotes
L3 quotes
L4 quotes
Review quotes
---